When you see a problem that has no solution, make a solution!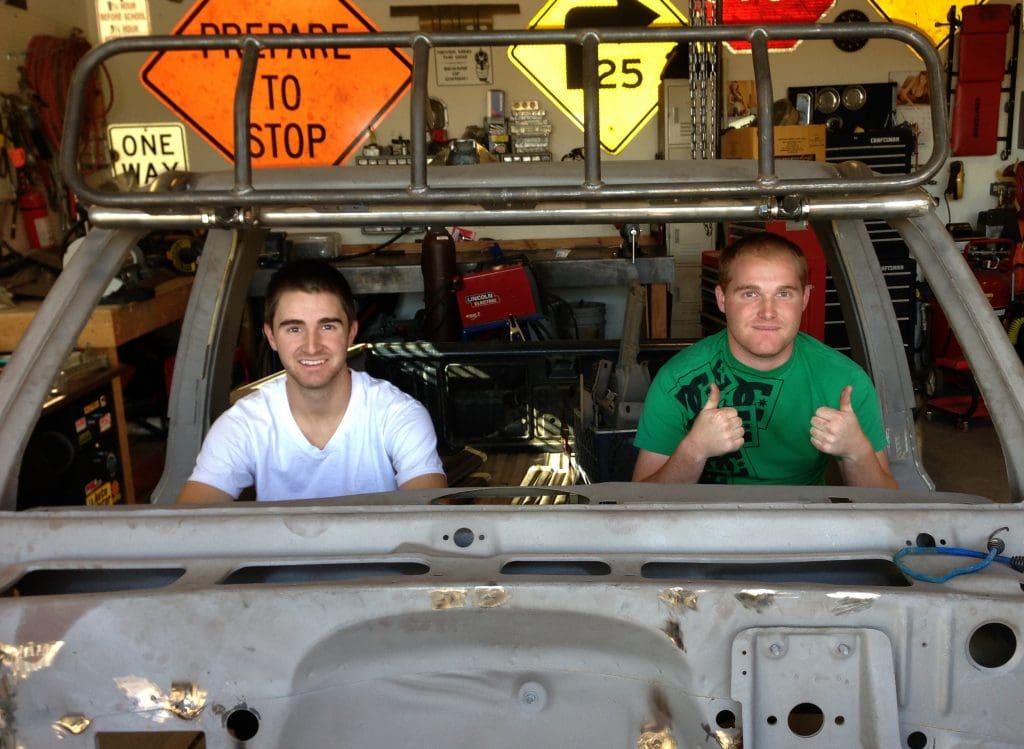 Here at D&C Designs this is exactly what two brothers have set out to achieve. In 2014 Danny and Chris founded D&C Designs in their garage working on their grandfathers hand me down Jeep. With limited aftermarket support for their 1972 CJ5, they took it upon themselves to build innovative parts that put this jeep on the leading edge. Fueled by a passion for off-road, the brothers set out to create new cutting-edge ideas to keep up with competitive demands in the off-road world.
Built in the high desert of sunny Southern California, D&C Designs takes pride in knowing that their products are 100% made in the USA; from initial design and manufacturing, to final assembly.